Motivational Interviewing
Benefits of Motivational Interviewing
Several years ago, as a Cardiovascular Clinical Nurse Specialist working in homecare, I accepted a caseload of cardiovascular patients that I managed for several months, measuring diagnostic outcomes and satisfaction with care. I relished the opportunity to work closely with this set of patients giving them the opportunity to collaborate with me in their care. This approach wasn't directed by the agency; it just felt right to me. I noticed several benefits of motivational interviewing.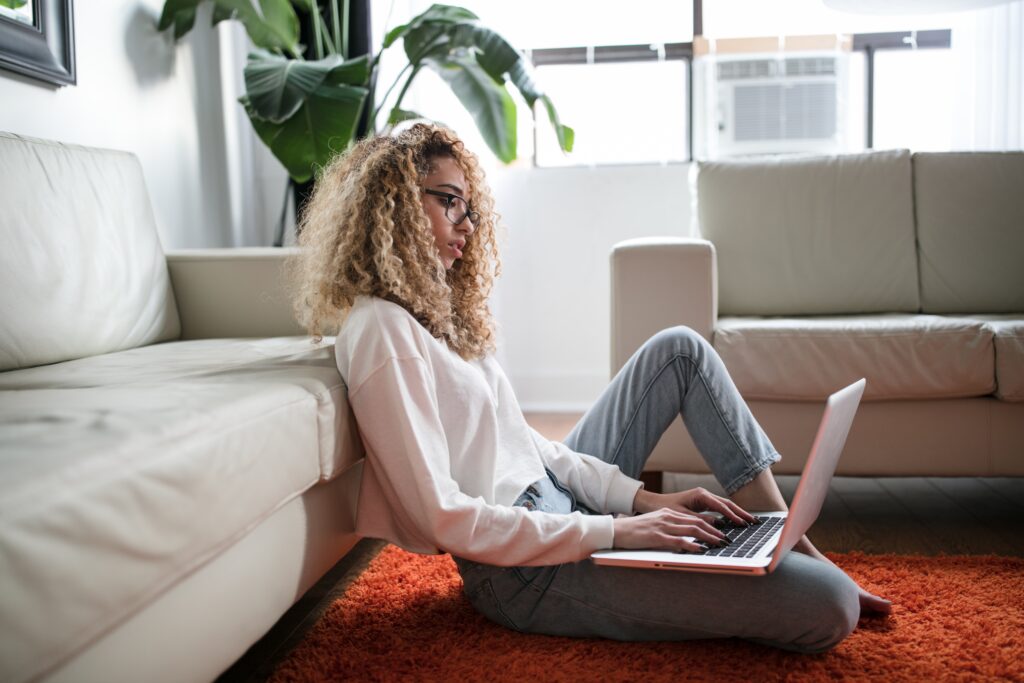 Are Certain Clinician Personalities Attracted to the Use of MI?  
As I worked with these patients, I began to notice something special taking place in the relationships I had with each of them and their families. The patients were very engaged and open to share their thoughts about their care and what they wanted to do to achieve best outcomes in the end. It was then I realized I was creating a sort of partnership, acknowledging the patient's agenda; acknowledging what was important to them and developing their plans of care "with them" based on this premise. Yet, I had no knowledge of motivational interviewing at the time. Why did I lean toward engaging patients in this way?
Clinicians and Motivational Interviewing
• What attributes, if any, lead a clinician to engage naturally through collaboration?
• Is one personality more suited to collaboration than another?
• Are certain personality types more attracted to the use of motivational interviewing, and if so, which ones?
NSHC's interview with Dr. William Miller, originator of motivational interviewing, sheds light on these thought-provoking questions.
NSHC: "MI is certainly a paradigm shift from teaching do's and don'ts "at the patient" to guiding the patient to set his/her own goals for health behavior change and to help the individual discover his/her own ambivalence to change. What feedback have you received from healthcare providers about both the ease and difficulty they have experienced as they make this transition to the use of MI?"
Dr. Miller:
"Well, there is a lot of variability. Some providers take to it naturally and tell us that we have clarified and systematized for them something that they were already trying to do. They recognize this approach when they see it, and it feels natural to them. That doesn't make it easy to learn, necessarily, but it feels right to them.
Some really prefer the directing role of telling people what to do or believe that their patients need and want that kind of expert direction. Some patients do, but for the most part, people respond much better to collaborative, respectful listening and guiding than to being told what to do when it comes to their own behavior.
Once healthcare providers get into practicing MI, though, they often report that it feels like a burden has been lifted off of them. They don't have to MAKE change happen, to coerce or cajole or persuade or scare people into changing. In fact, you can't make someone else change, so to have that as your mental map is a somewhat self-defeating approach. You go home at the end of the day feeling discouraged or frustrated. A nice thing about MI, it seems, is that even a little bit of it can go a long way. You get positive feedback and results pretty early in the process of learning it."
Discover which personality types or communication styles affect a clinician's use of MI and discover the benefits of motivational interviewing.

Learn More: